Environmental Services to The Business Community
If you are looking for help to make your business or organisation more sustainable,
you've come to the right place. We can help you make real and practical change happen.
We can help you with
Environmental Risk
Our team has a lot of experience advising businesses on their environmental risks. This includes chemical management and spill response.
Waste Minimisation
We can help you to address waste in your business. We can run waste audits, develop waste strategies and help with complex material choices and designing for circularity.
Environmental Education
We are great communicators. We deliver advice in plain English to a range of stakeholders, particularly the business community. We run large scale programmes advising business sectors on environmental best pratices.
About Us
Our business was established in 2006. We are a small team of sustainability practitioners with a huge amount of experience between us.
With us you wont be fed a stream of sustainability buzzwords. We help our clients to navigate today's complex environmental issues and translate high level sustainability goals into real action and outcomes.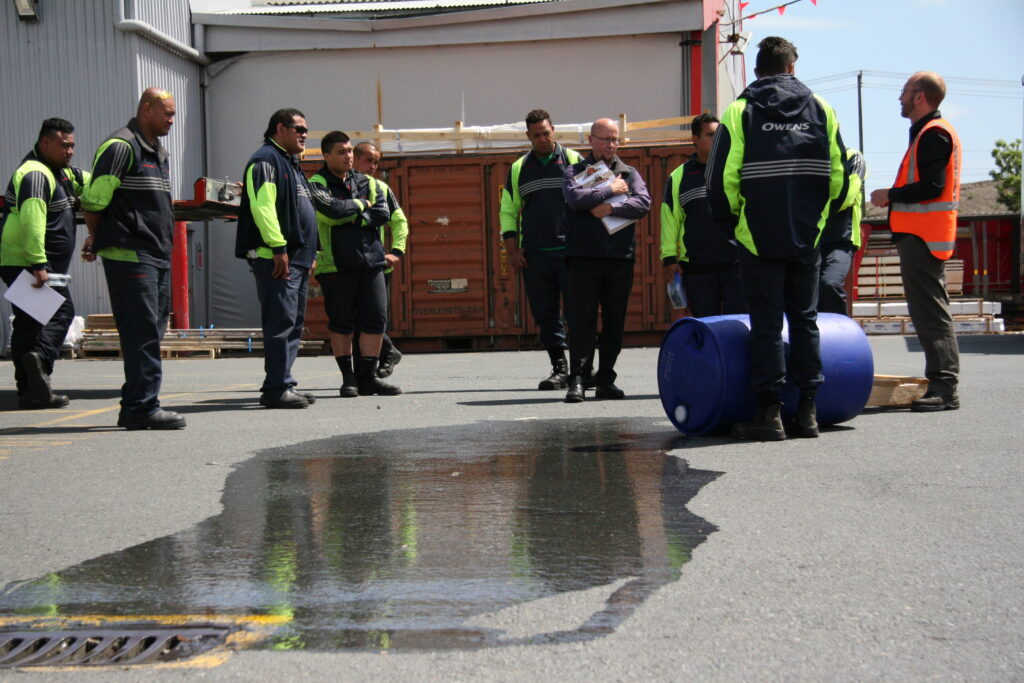 Clients We've Worked With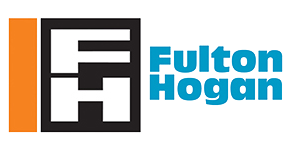 Highly Motivated Team with Innovative Ideas
Simon Wilkinson
Director
Cushla Barfoot
Senior Advisor
Nicola Robertson
Associate
CONTACT US
09 9482597
PO Box 51995, Pakuranga, Auckland 2140, New Zealand